I just didn't want to sleep!! I stayed up til 1.30 or later:)
and I made these pictures.. just playing with the weather and my camera. 
Maybe some cool textures for you..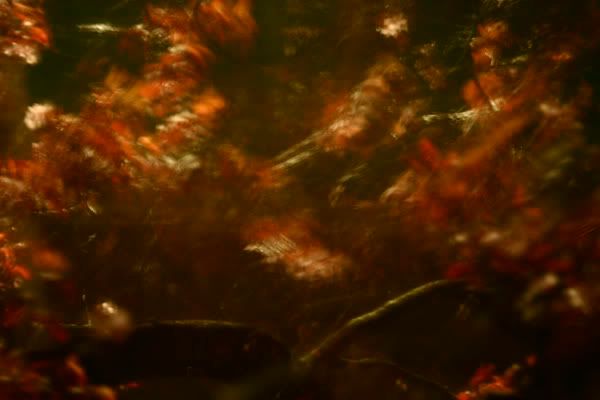 I waited so long for a pictuire like this.. I was too late or too early the whooolllleeee time..:( ANd I finally did it!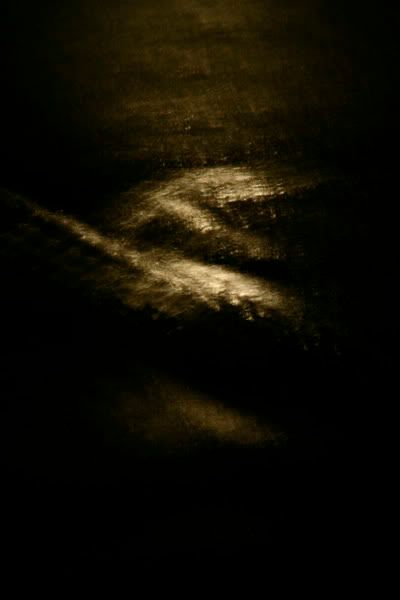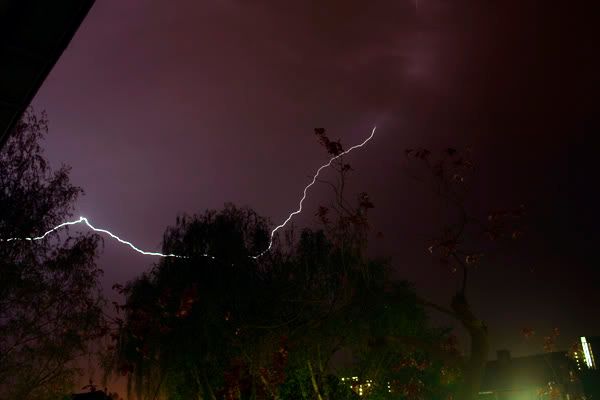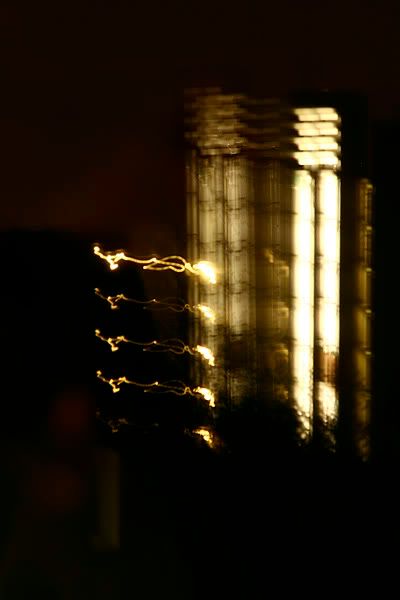 Butterflies..